DL-7MC Large Capacity Refrigerated Centrifuge
The refrigerated centrifuge is specially designed for universal use in blood banks, clinic laboratories, serology investigations, molecular biology, serum separation, and pharmaceutical applications, where repeatability of reliability of speed time, temperature, acceleration, and deceleration are significant factors in obtaining perfect separations of the distinct blood fractions, Widely used in the field of blood station, pharmaceutical factory, biochemistry, biological products and so on. It's the ideal instrument for blood separation, protein precipitation, and cell collection.
Features of DL-7MC Large Capacity Refrigerated Centrifuge
With the self-diagnostic and protection system for imbalance, over-speed, over-temperature. Greatly ensured the safe of users and machine.
Microprocessor lid locks. The lid can be opened by electronic lock or via manual operation in case of resulted from broken electronic lock.
Easy open the centrifuge lid via pneumatic springs;
The centrifuge stand on movable casters.
With the self-diagnositc system and protection for imbalance, over-speed and over-temperature.
Both automatic electronic lock and mechanical lock to ensure safety.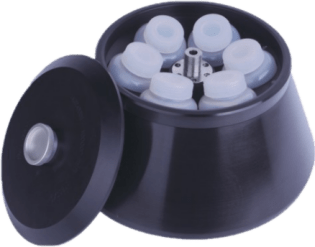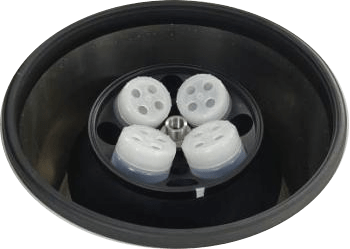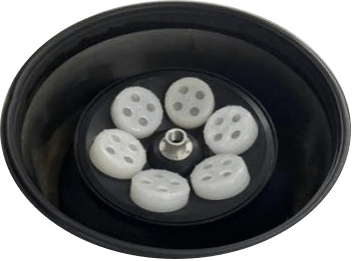 Technical parameters of DL-7MC Large Capacity Refrigerated Centrifuge
Model

DL-7MC

Max Speed

8000r/min

Max RCF

11620xg

Max Capacity

6×1000ml

Speed Accuracy

±10r/min

Timer Range

0-99h 59 min

Temperature Range

-20~+40℃

control&drive

microprocessor control/direct drive

Acc/dec Rate

0-9(Grade)

Program Store

35

Motor Power

4KW

Refrigerator Power

2.2KW

Noise

≤60dB(A)

Power Supply

AC220V/110V 50Hz 35A

Weight(Without Rotor)

280kg

Dimensions

730×840×1200mm(L×W×H)

Refrigeration System

Big Brand High-performance Compressor CFC-free Refrigeration System

Rotor

No.1 AR 4*1000ml (8000rpm 11620xg)

No.2 AR 6*1000ml (7000rom 11500xg)
Application of DL-7MC Large Capacity Refrigerated Centrifuge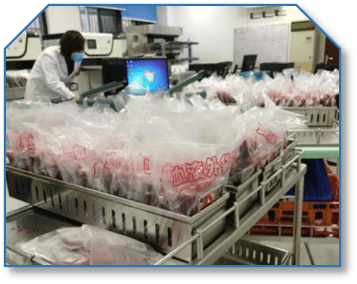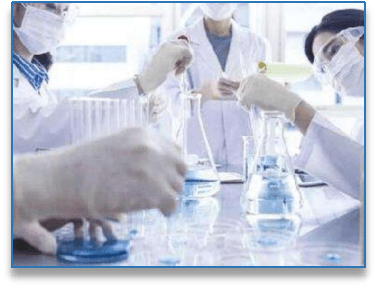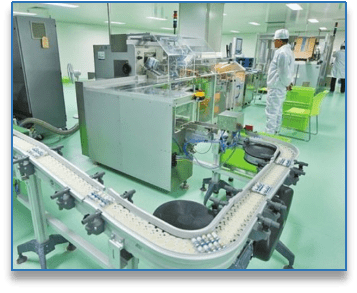 Other Floor Ultra Capacity Centrifuge