What is a Sulfur Analyzer?
The sulfur element analyzer is a special X-ray fluorescence analyzer used to test the sulfur content in petrochemical products, especially oil products. It adopts the principle of energy dispersion and mechanical and electrical integration microcomputer design. It can quickly and accurately detect the sulfur content in crude oil or petrochemical production processes.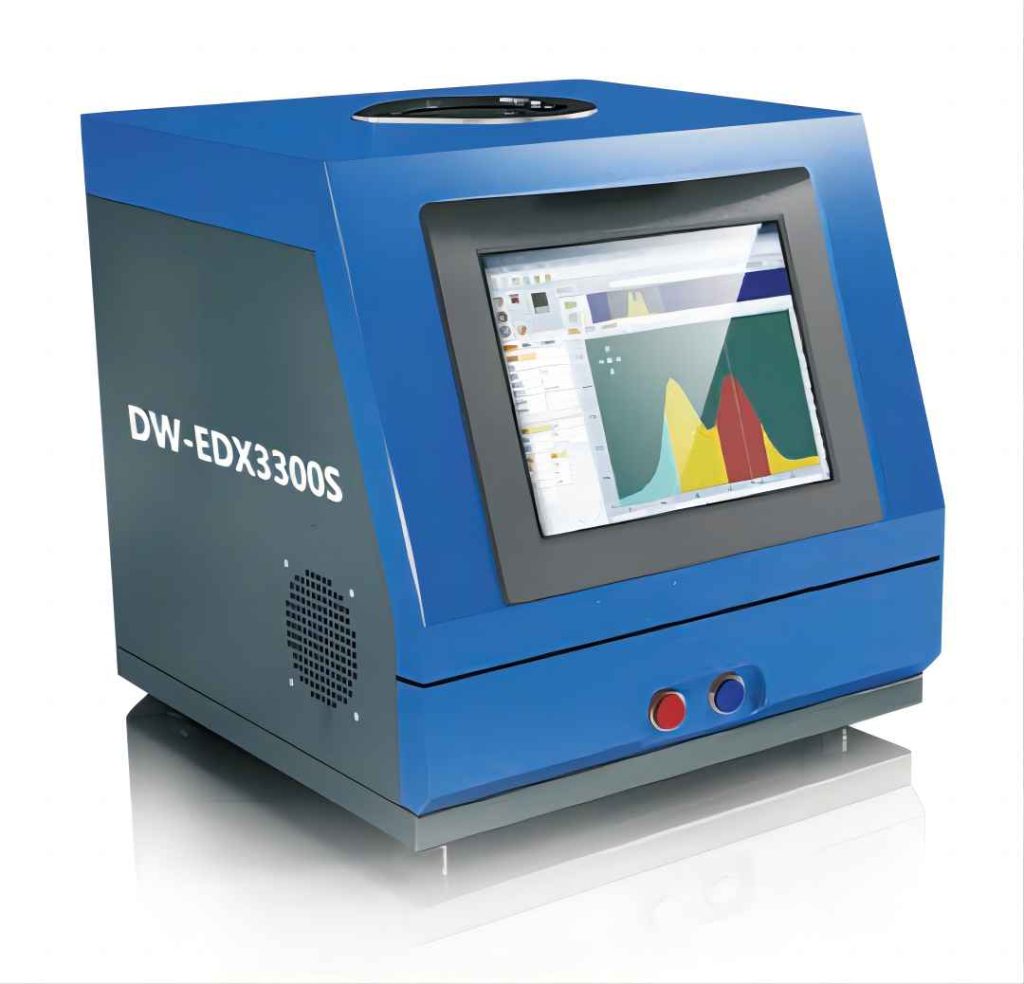 Features of Sulfur Analyzer
Small and exquisite appearance, simple and integrated design equipped with integrated computer, can be used in both vehicles and laboratories;
Vacuum system with no need to fill with helium, reducing test costs;
Ultra-short test distance, improving the precision of tested samples;
Down-lighting design, avoiding light tube and beryllium window being contaminated by sample volatilization; capable of measuring light oil such as gasoline and diesel, and improving measurement precision;
High excitation efficiency side-window, high-power X-ray tube, most advanced SDD detector, and good heat dissipation ensure the high efficiency and stability of the test
Automatic calibration after power on, ensuring consistent test precision;
Intelligent sulfur measuring and analyzing software, one-click operation, intelligent algorithm equipped for detecting low-content sulfur, high-content sulfur, and different oil, no need to manually select curves, reducing test error resulting from manual curve selection;
X-ray shielded design for safe operation.
Applications of Sulfur Analyzer
The sulfur analyzer is mainly for detecting sulfur in oil products. It is used in various areas including Petrochemical engineering, crude oil exploration, and refining, liquid element analysis, refined oil, and refinery product line monitoring.
How to Choose the Sulfur Analyzer?
1) What's the approximate content of the sulfur?
We have two models: DW-EDX3300S and DW-Cube-100S. You need to confirm the approximate content of the sulphur. If it's below 100ppm: you'd better choose DW-EDX3300S; 30-50ppm; if it's over 100ppm, you can choose DW-Cube-100S.
2) Do you also need to test chlorine?
If you also need to test chlorine elements, you must choose DW-EDX3300S.
Order Process of Sulfur Analyzer

Why Choose Us for Sulfur Analyzer?
Rich categories
The products are market-oriented and exported to many countries in the world
Perfect sales system, efficient and fast after-sales service
On-time delivery rate reaches 100%
High cost performance
FAQ
Other Spectrophotometers