What is Balance?
The electronic balance is a large-scale high-precision electronic balance. The weighing body is automatically welded by a square steel pipe robot, which is firm, flat, and beautiful. The viewing angle of the meter head is adjustable. Fully enclosed foam packaging to ensure no damage during transportation. The whole series of products have the functions of unit conversion, counting, percentage, full range tare, zero point tracking with adjustable range, and automatic tare. Optional battery, 304 stainless steel weighing pan, RS232 interface, calibration weight, four-legged pulley, dynamic weighing.
Features of Large Capacity Balance
large-scale high-precision Display (Big LCD)
Units: kg, g, oz, lb
More functions: counting, last remember, %, full range tare, over-load protection, zero tracking, low-battery indicator, animal weighing function
Material Breakdown: ABS HOUSE, STAINLESS IRON, ALUMINIUM SENSOR
Applications of Balance
A balance is a weighing instrument used for the precise measurement of mass (weight).
How to Choose the Balance Model?
For the accuracy of 1g, we have the balance capacity of 60kg, 100kg,150kg, and 200kg, for the accuracy of 10g, we have the balance capacity of 60kg 100kg,150kg, and 200kg.
How to choose the Measurement Mode?
Our polarimeters have four modes: optical rotation, specific rotation, concentration, and sugar content. But our polarimeters in the DigiPol-P series also support custom mode.
What is the advantage of the custom mode?
The more modes there are, the more preset modes can be directly selected during testing, saving time and effort.
What is the display mode of Drawell's polarimeters?
JH-P series: JH-P100 and JH-P200 are LED screens, and JH-P300 and JH-P400 are 7- inch-sized TFT Touch screens.
DigiPol-P series: DigiPol-P610 and DigiPol-P630 are 8-inch Touch Screens, and DigiPol-P910 and DigiPol-P930 are 10-inch Touch Screens.
If I need the Temperature Control Mode, which one I can choose?
You can choose JH-P300, JH-P400, and all DigiPol-P series models. These models are all built-in Peltier.
Which model I can choose if I need the User Management?
DigiPol-P series.
DigiPol-P610 and DigiPol-P630 can create three-tier management. DigiPol-P910 and DigiPol-P930 can create four-tier management or more.
Product Display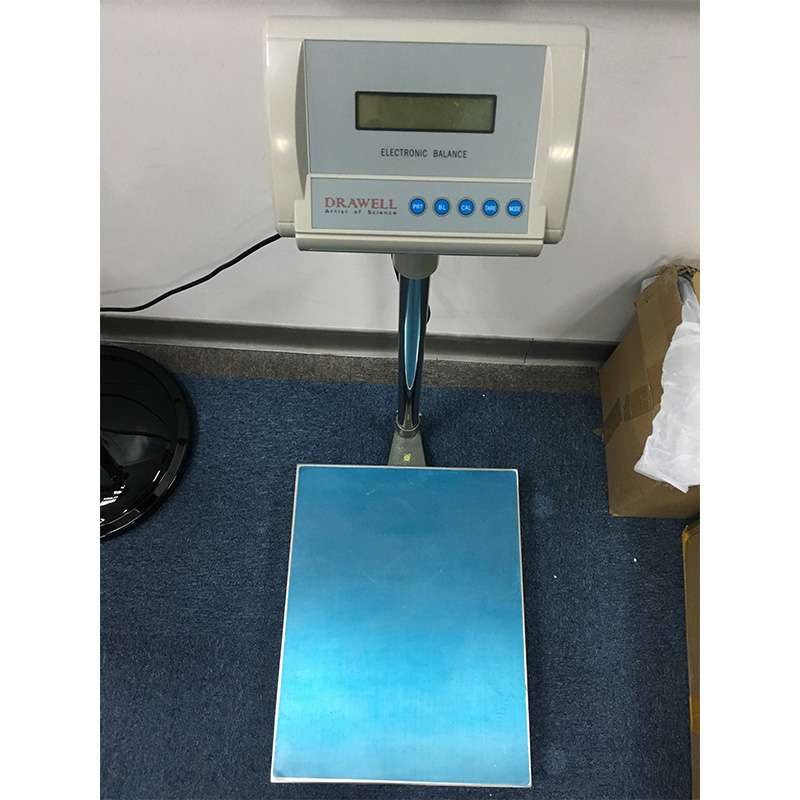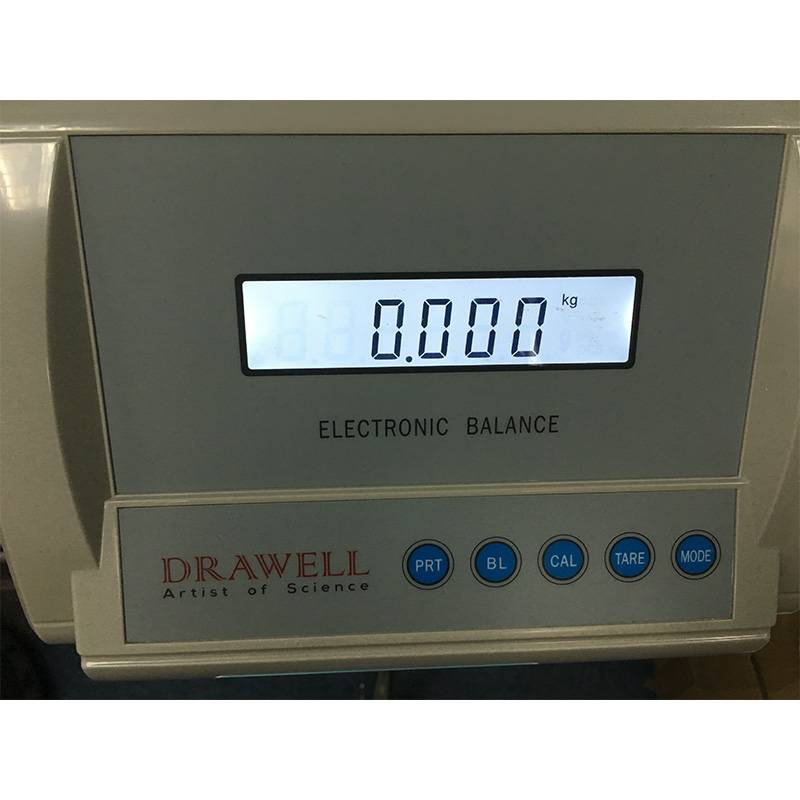 Order Process

Why Choose Us?
Rich categories
The products are market-oriented and exported to many countries in the world
Perfect sales system, efficient and fast after-sales service
On-time delivery rate reaches 100%
High-cost performance
FAQ
Related Products Recommendation