What Is Overhead Stirrer?
Overhead stirrers that are ideal for every stirring need. These Overhead Stirrers are equipped for constant speed or variable speed. They are designed for emulsions, suspensions, water, or oil mixtures that require high torque or extremely high speeds. You may monitor and control speed, torque, and mixing time with these overhead stirrers. Ideal for general-purpose to heavy-duty mixing.
Features of Overhead Stirrer
Complete functions, novel appearance, and reliable performance.
Brushed DC motor is used, which is very suitable for long-term and high-load work in the laboratory.
Automatic overload protection, suitable for different occasions.
Permissible ambient 5-40°C temperature and 80%RH humidity.
Smooth start at low speed for enhanced safety.
Full digital speed setting and display, button control forward and reverse functions.
It can withstand high viscosity liquids.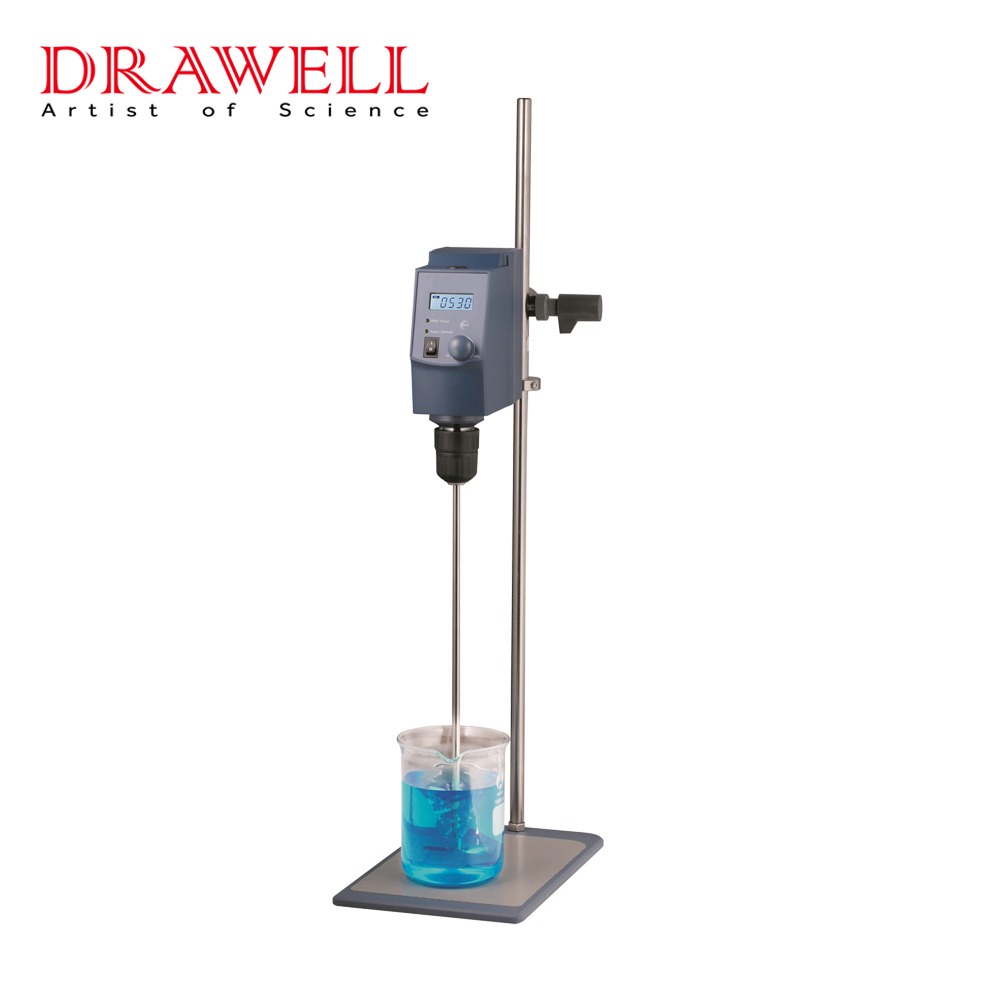 Applications of Overhead Stirrer
Overhead stirrers are widely used in the fields of chemistry, biology, pharmacy, food and so on in the laboratory. The overhead stirrer is an instrument mainly used in the circulation of mixing, homogenization, suspension, injection of gas and high-viscosity substances. Electronic stirring can observe the viscosity changes in the reaction process.
Chemistry: it can be used to prepare chemical reactants,
Biological Research: agitation of the medium in the bioreactor,
Pharmacy: Mixed pharmaceutical preparations, etc.
Food: Stirring food has a variety of speed and power options, so it can adapt to various types of test materials and applications.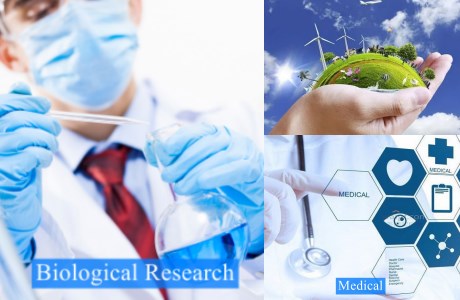 How to Choose the Model?
Order Process

Why Choose Us?
Rich categories.
The products are market-oriented and exported to many countries in the world.
Perfect sales system, efficient and fast after-sales service.
On-time delivery rate reaches 100%.
High-cost performance.
FAQ