What is Microwave Digestion System?
The microwave digestion system uses the penetrating and activating reaction ability of microwaves to heat the reagents and samples in the closed vessel, which can increase the pressure in the sample preparation vessel and raise the reaction temperature, thus greatly improving the reaction rate and shortening the time of sample preparation. It is commonly used to prepare a variety of samples from food and agriculture to metals, ceramics, mining, and anything in between.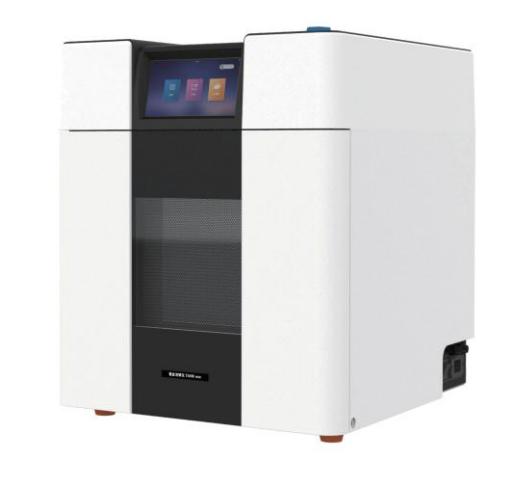 Features of Microwave Digestion System
LCD color touch screen, easy to operate;
Pressure monitoring and temperature monitoring, dual test and control;
high power microwave output, high-density electromagnetic field, effectively enhance microwave intensity and uniformity, more complete sample disintegration;
316L stainless steel chamber, applied with 8 layers of anticorrosive Teflon inside and outside, resistant to strong acids and corrosion;
Self-locking door structure, always lock the door during operation to ensure safe and reliable operation
Stereo surround heating, good uniformity; special insulation material, energy saving;
Large heating area, capable of processing multiple samples simultaneously, uniform temperature between wells, and high digestion rate; Support network printing, support data statistical retrieval;
Separate anti-corrosion design of control part and heating module to prevent the erosion of electrical equipment by acid.
Applications of Microwave Digestion System
The microwave digestion system uses microwave technology to process samples efficiently, which can effectively meet the requirements of modern instruments for sample requirements of the pre-treatment process. This equipment can not only detect and analyze the volatilized elements throughout its use but also maintain the integrity of the sample. In addition, it is suitable for sample pre-treatment with a variety of analytical instruments, such as atomic fluorescence spectroscopy (AFS), atomic absorption spectroscopy (AAS), atomic emission spectroscopy (ICP-AES), inductively coupled plasma mass spectrometry (ICP-MS), etc.
Microwave digestion systems are widely used in various fields including pharmaceutical, biological, food, chemical, environmental, textile, plastic, metallurgical and other fields, such as:
Food: It is mainly used in the pre-treatment stage of heavy metal detection in samples of meat, aquatic products, dairy products, condiments, and food packaging materials
Environmental: Since many environmental samples are not easily and completely digested at atmospheric pressure, the high temperature and high-pressure conditions created by the closed microwave digestion instrument can solve this problem
Biological: Microwave decomposition technology is used in the analysis of biological samples, such as trace element analysis of agricultural and sideline products, biological fluid samples, Chinese herbal medicine samples, animal and plant tissue samples, and other biological samples.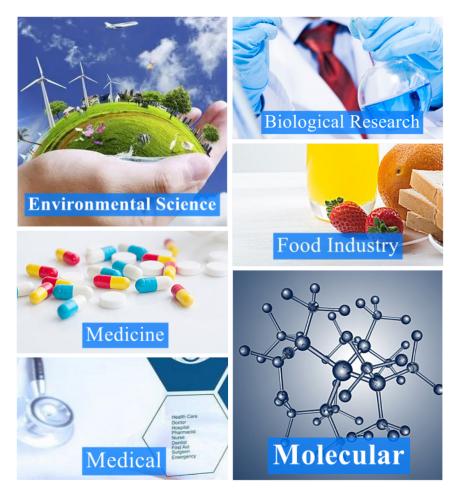 DRAWELL's Microwave Digestion System
How to Choose the Model?
Order Process

Why Choose Us?
Rich categories.
The products are market-oriented and exported to many countries in the world.
Perfect sales system, efficient and fast after-sales service.
On-time delivery rate reaches 100%.
High-cost performance.
FAQ