Electronic Balance-TD & YP Balance (0.01g/0.1g )
What is Electronic Balance?
TD series electronic balance is an intelligent balance composed of high stability sensor and a single-chip microcomputer. It solves the problems of creep and linearity caused by resistance strain sensors used at home and abroad. It has the functions of tare weight removal, self-calibration, counting, and fault display lights.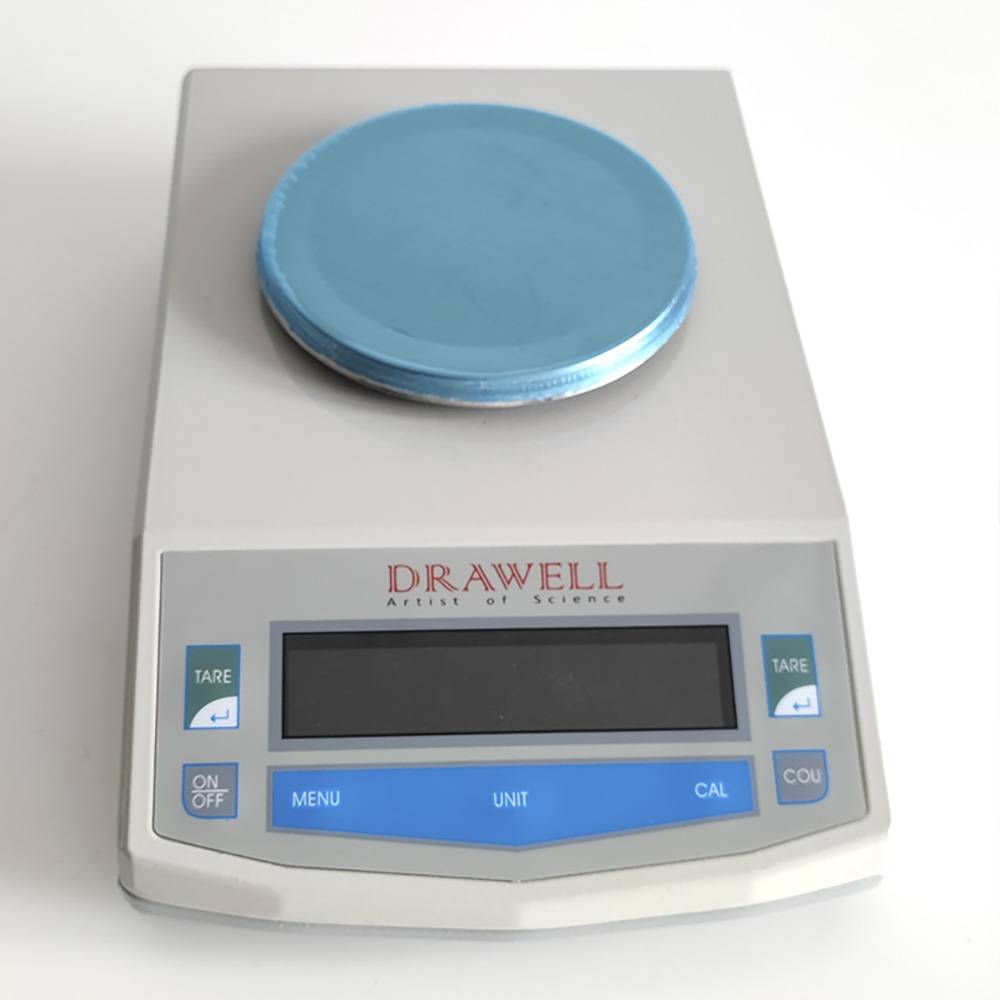 Features of Electronic Balance
High-precision load cell
Aluminum alloy die-cast base and mains
Stainless steel pan
LED display
Full capacity subtraction
3 keys for easy operation
Stabilization time 1.5 seconds
Overload protection
Below balance weighing facility
Checking weighing, piece counting function
Under hook for option
Applications of Electronic Balance
This type of balance is accurate, fast and stable, easy to operate, and has complete functions. It is suitable for rapid determination of the quality and quantity of objects in industries, agriculture, commerce, schools, scientific research institutions, and other units.
How to Choose the Electronic Balance?
Please confirm the model according to the range.
Order Process

Why Choose Us?
Rich categories
The products are market-oriented and exported to many countries in the world
Perfect sales system, efficient and fast after-sales service
On-time delivery rate reaches 100%
High-cost performance
FAQ
Related Products Recommendation