What are Ultrasonic Homogenizers?
Ultrasonic homogenizers is a multi-functional and multi-purpose instrument that uses the cavitation effect of ultrasonic waves to process experimental samples. It has the advantages of continuously adjustable ultrasonic time and power and is suitable for processing samples of different volumes (select corresponding models and probes according to different volumes). It can crush various animal and plant tissues, cells, and bacteria, and can be used for emulsification, separation, dispersion, extraction, and accelerated chemical reactions. It is widely used in the fields of life science, material science, and environmental protection.
Ultrasonic Homogenizers Features
Complete functions, novel appearance, and reliable performance.
Large LCD screen display and concentrated control by a central computer.
The ultrasonic time and power can be set accordingly.
Sample temperature display, actual frequency display, computerized tracking, and automatic trouble warning can all be displayed.
7' TFT Touch display.
Frequency automatic tracking.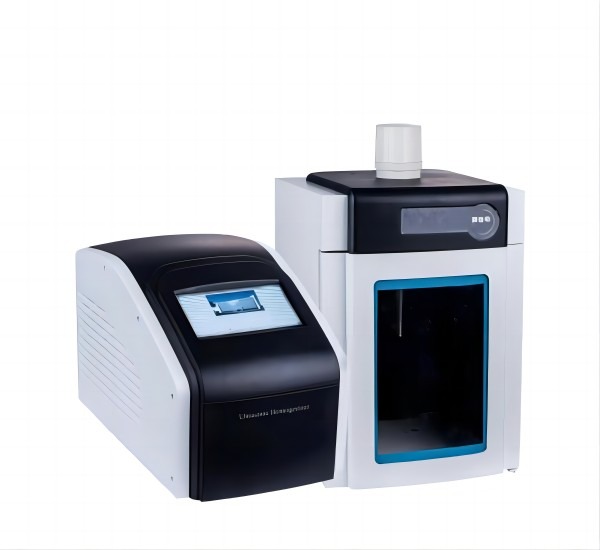 Ultrasonic Homogenizers Application
Ultrasonic homogenizers are powerful and reliable mixers used in labs and industries for numerous applications. An ultrasonic homogenizer can be used for various applications, such as :
Homogenization: Ultrasonic homogenizers can homogenize samples to create uniform and consistent mixtures.
Dispersion: Ultrasonic homogenizers can be used to disperse solid particles in liquids to create stable suspensions. Ultrasonication is extraordinarily efficient in creating nano-dispersions.
Emulsification: Ultrasonic homogenizers can be used to create stable emulsions and nanoemulsions by breaking up and dispersing immiscible liquids, such as oil and water.
Cell Disruption: Ultrasonic homogenizers can break open cells to extract intracellular components such as proteins, nucleic acids, enzymes, and metabolites.
Degassing: Ultrasonic homogenizers can be used to remove dissolved gases from liquids, such as degassing HPLC solvents or cooling fluids.
Ultrasonically-assisted Chemical Reactions: Ultrasonic homogenizers can also be used for sonication-assisted chemical reactions, such as sonochemical synthesis, catalysis, or degradation.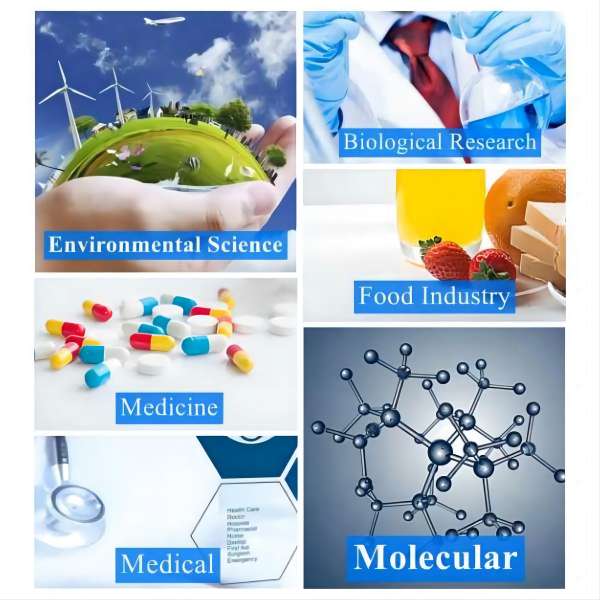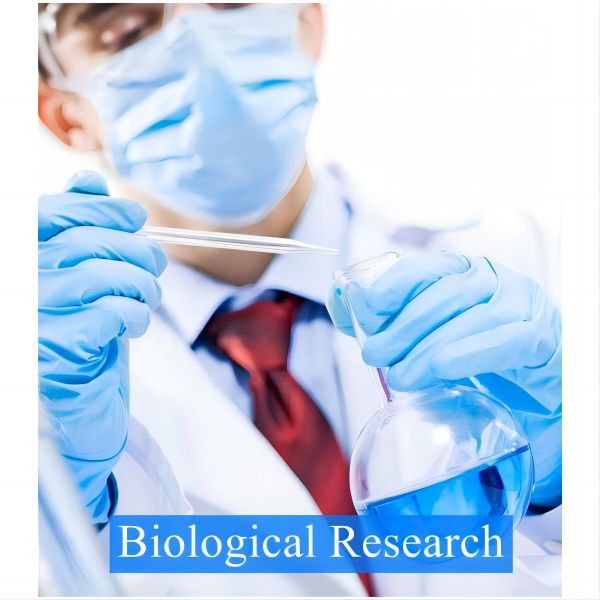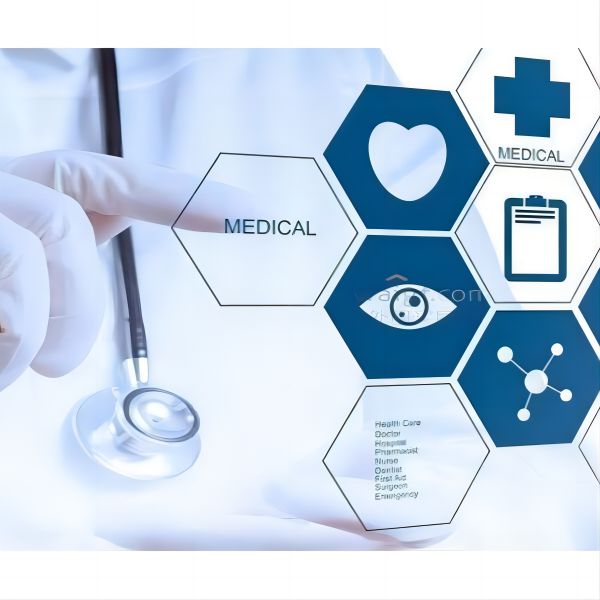 DRAWELL's Ultrasonic Homogenizers
How to choose the model?
Q1: How to choose ultrasonic power?
A: The power of our ultrasonic homogenizer is 150W, 250W, 650W, 900W, 1000W, 1200W, 1500W, 1800W, and 2200W optional.
Q2: What capacity options are available?
A: Available in these volumes: 10-100ml, 20-200ml, 0.5-600ml, 50-1000ml, 50-1200ml, (0.1-2ml)*4, (1-2ml)*16, 5ml*8, (10-15ml)*8, (1-2ml)*32, 5ml*20, (10-15ml)*17 etc.
Q3: What ultrasonic homogenizer tips can be selected?
A: Tip Φ3, TipΦ6, TipΦ20, Tip Φ25
Q4: Which model I can choose if I need the Non-contact Ultrasonic Homogenizer?
DW98-III, DW08- II, DW08- III
Q5: How many types of ultrasonic homogenizers are available?
There are two types: Ultrasonic Homogenizer (With soundproof box, optional ultrasonic light sterilization soundproof box) and Uncontact ultrasonic cell crusher.
Order Process
Why Choose US?
Rich categories.
The products are market-oriented and exported to many countries in the world.
Perfect sales system, efficient and fast after-sales service.
On-time delivery rate reaches 100%.
High cost performance.
FAQ