What is Forced Air Drying Oven?
The electric forced drying oven adopts electric heating to carry out the drying test. It blows hot air through the circulating fan to ensure the temperature balance in the oven. It is a commonly used instrument, mainly used to dry samples, and can also provide the temperature environment required for experiments. This product is used for drying, wax melting, and sterilization in industrial and mining enterprises, laboratories and scientific research units and etc.
Features of Forced Air Drying Oven
Horizontal and vertical Forced air type, good temperature uniformity.
Microprocessor controller (with temperature correction and timing
function), accurate and reliable.
Large LCD screen display.
High-quality stainless steel chamber, removable shelf, easy-to-clean.
Equipped with multiple sets of heaters.
Adopt a temperature selection switch which can select the grade according to the heating speed and operating temperature.
Silicon sealing ring for reliable sealing.
Equipped with leakage protection.
Equipped with spare temperature control. Ensure to work normally when the main temperature control failed.
Anti-hot handle.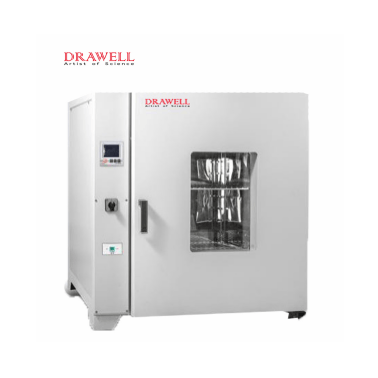 Applications of Forced Air Drying Oven
Forced Air Drying Oven is used for uniform temperature and precise temperature control for heating, baking, evaporating, sterilizing, temperature testing, etc. across clinical, electronics, material processing, research laboratories, etc.
Mechanical and chemical: perform drying and various constant temperature adaptability tests.
Food: Drying, baking, disinfection, sterilization of substances.
Laboratory: drying of glassware, providing the temperature environment required for experiments.
School: Drying experimental samples and equipment.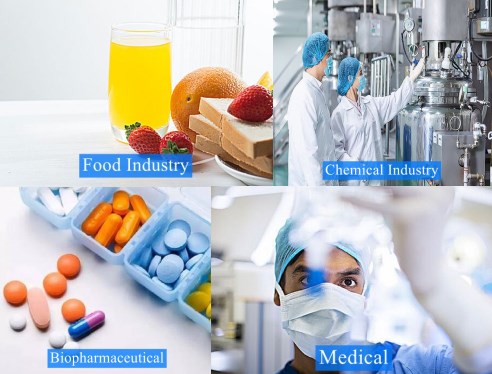 DRAWELL's Forced Air Drying Oven
How to Choose the Model?
Order Process

Why Choose Us?
Rich categories.
The products are market-oriented and exported to many countries in the world.
Perfect sales system, efficient and fast after-sales service.
On-time delivery rate reaches 100%.
High-cost performance.
Customer Feedbacks: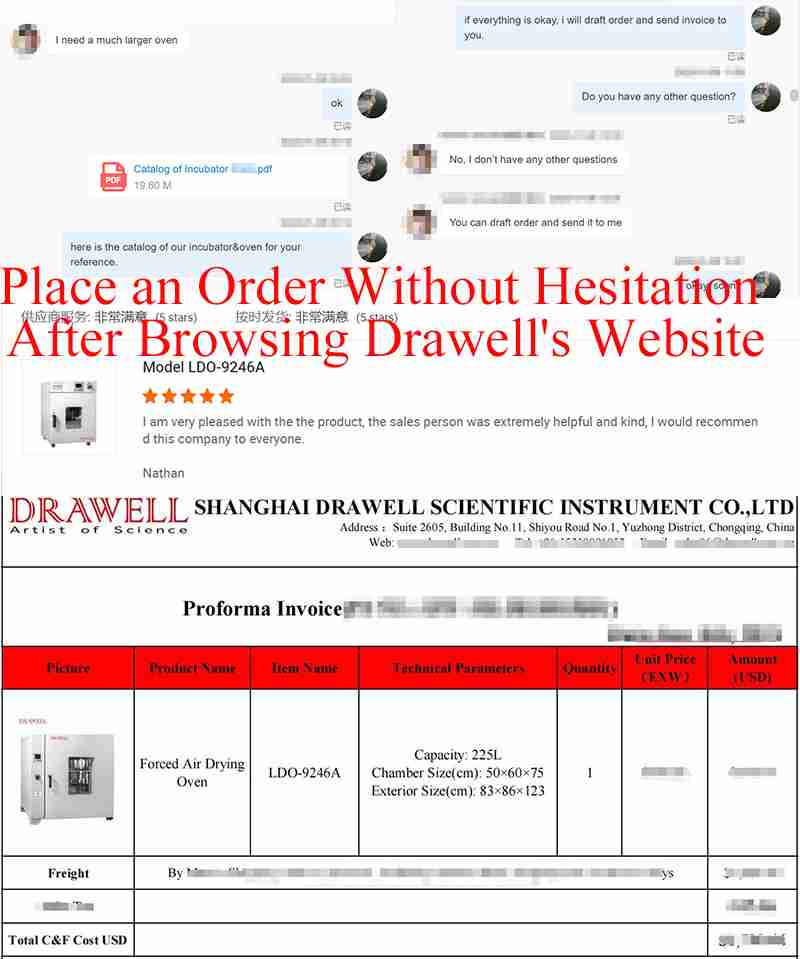 FAQ
Related Products Recommendation