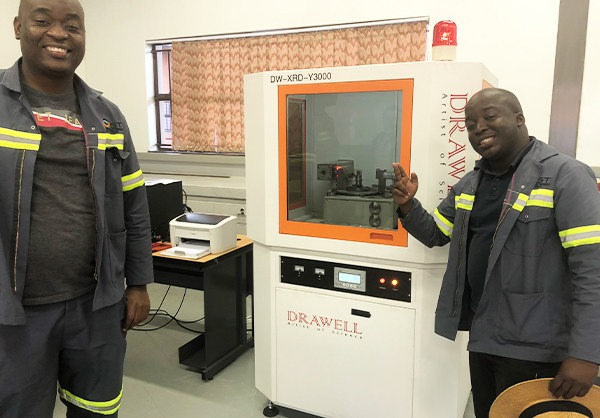 Great Experience
As a manufacturer, Drawell enjoys a good reputation on the basis of solid and reliable product performance over many years. A variable range of high quality equipment is now offered, by sticking to quality, reliability and customer satisfaction. Since 1994, Drawell is committed to:
● Provide the best product with competitive price
● Deliver products within the promised time range
● Offer life-long technical support when using a Drawell product
● Ensure our products meet quality assurance requirements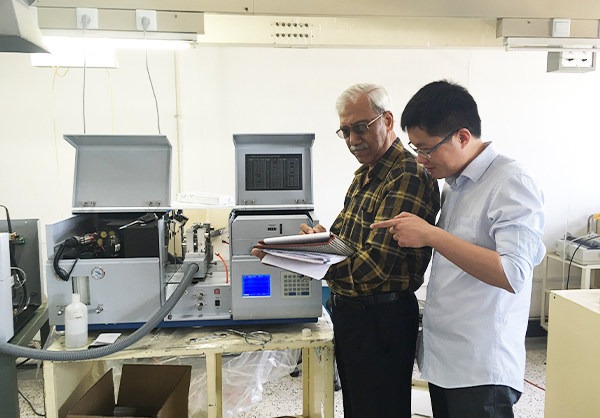 Best Service
Our crucial advantage is our ability to deliver technical support for every product we make, and available to provide spare parts for all current models. Pure English operation manuals, installation guidance and operation instructions are provided. Also, we deliver true customer service during the warranty time, both online (real-time chat, video guide, etc) and local support. We have cooperated with hundreds of partners and distributors from over 80 countries, and still expanding different markets by building relationships with more valued customers.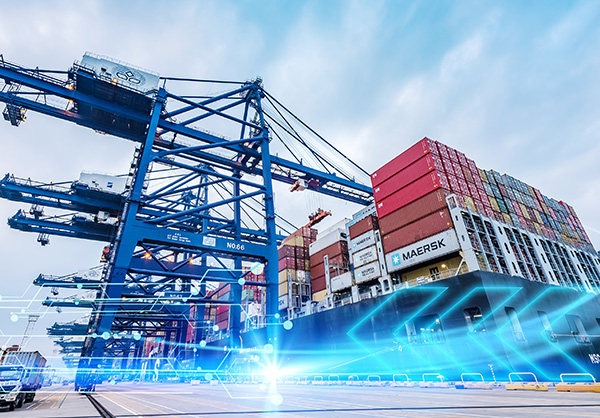 Fast Delivery
General lead time is within 7 to 15 working days, but it actually depends on the products, quantity and destination. For small equipment such as Pipette, Balance, and Gel Electrophoersis, delivery can be done in a week. For large and complicated equipment, it takes more time to organize the components, calibrate and set up database, and inspect the quality again and again, but all still can be done within 15 working days.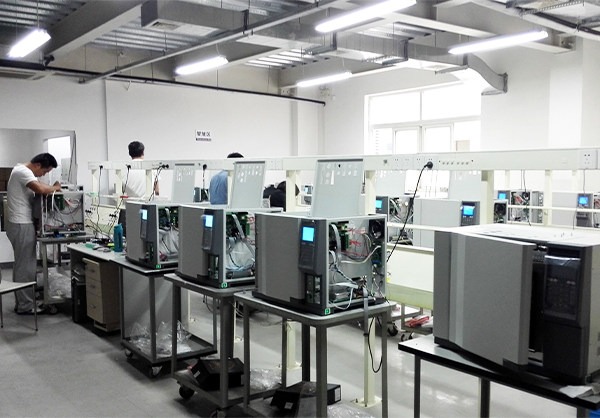 Quality Certified
Drawell equipment is proudly certified for quality assurance to ISO standard 9001. This certification ensures us are documented, and guarantees a consistent standard of product. Over and above the requirements for certification, Drawell operates a very strict internal quality control system to ensure the following at all times :
● Product quality
● Extended product lifespan
● Product accountability
● Customer accountability
● Reliable production scheduling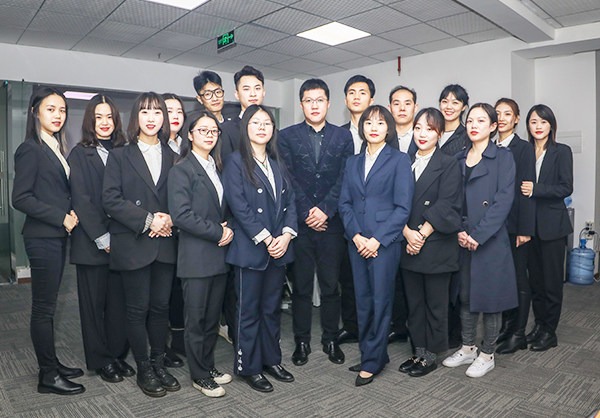 Drawell Team
One of the keys to Drawell's ongoing success is the quality of our staff in different positions. We employ talented and experienced staff, ensuring that they are involved in the nonstop evolution of our company and product ranges. We cultivate and maintain a fully skilled workforce with experience in all aspects of product knowledge, trading terms, international business challenges and changes. To keep the morale, we send our staff to learn from professional lessons, join in fierce competitions and make tough rules for their performances, as well as sweet trips and unforgettable team buildings.