What is Halogen Moisture Meter?
Using the principle of weight loss on drying, the sample is rapidly heated by the halogen lamp heating system, so that the moisture in the sample can be completely evaporated in the shortest time so that the moisture content of the sample can be detected in a short time.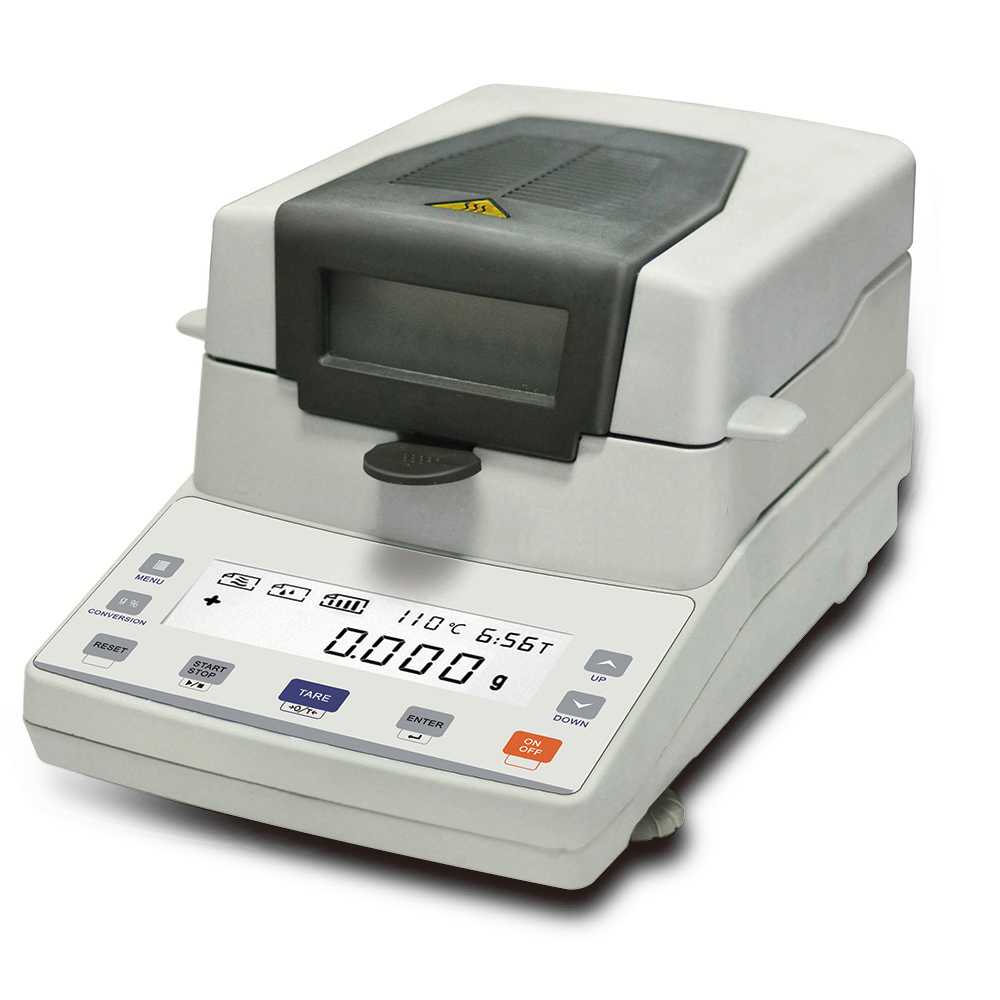 Features of Halogen Moisture Meter
Halogen lamp heating/HBM sensor
Cast aluminum housing/multi-layer stainless steel heating chamber
Temperature and time can be adjusted
Percentage display of moisture content / drying residual
Multiple groups of the drying process can be memorized
LCD display with backlight
Optional: aluminum box/printer/grinder
Applications of Halogen Moisture Meter
Halogen moisture meter is a new type of rapid moisture detection instrument. Heating by a ring halogen lamp, intelligent operation. It can quickly and evenly dry the sample and obtain accurate moisture measurement results. The clear moisture measurement information display can realize intuitive, simple, and convenient instrument operation. It can quickly determine the moisture content in liquids, solids, and gases, which is a common industry standard in the world Analytical method. Widely used in petroleum, chemical industry, electric power, medicine, pesticide industry, and scientific research in colleges and universities.
How to Choose the Halogen Moisture Meter?
Sample properties; precision value, select the appropriate precision value according to the testing standards required by the industry or the moisture value of the sample required by production. Moisture accuracy and temperature to confirm the proper model.
How to choose the Measurement Mode?
Our polarimeters have four modes: optical rotation, specific rotation, concentration, and sugar content. But our polarimeters in the DigiPol-P series also support custom mode.
What is the advantage of the custom mode?
The more modes there are, the more preset modes can be directly selected during testing, saving time and effort.
What is the display mode of Drawell's polarimeters?
JH-P series: JH-P100 and JH-P200 are LED screens, and JH-P300 and JH-P400 are 7- inch-sized TFT Touch screens.
DigiPol-P series: DigiPol-P610 and DigiPol-P630 are 8-inch Touch Screens, and DigiPol-P910 and DigiPol-P930 are 10-inch Touch Screens.
If I need the Temperature Control Mode, which one I can choose?
You can choose JH-P300, JH-P400, and all DigiPol-P series models. These models are all built-in Peltier.
Which model I can choose if I need the User Management?
DigiPol-P series.
DigiPol-P610 and DigiPol-P630 can create three-tier management. DigiPol-P910 and DigiPol-P930 can create four-tier management or more.
Product Display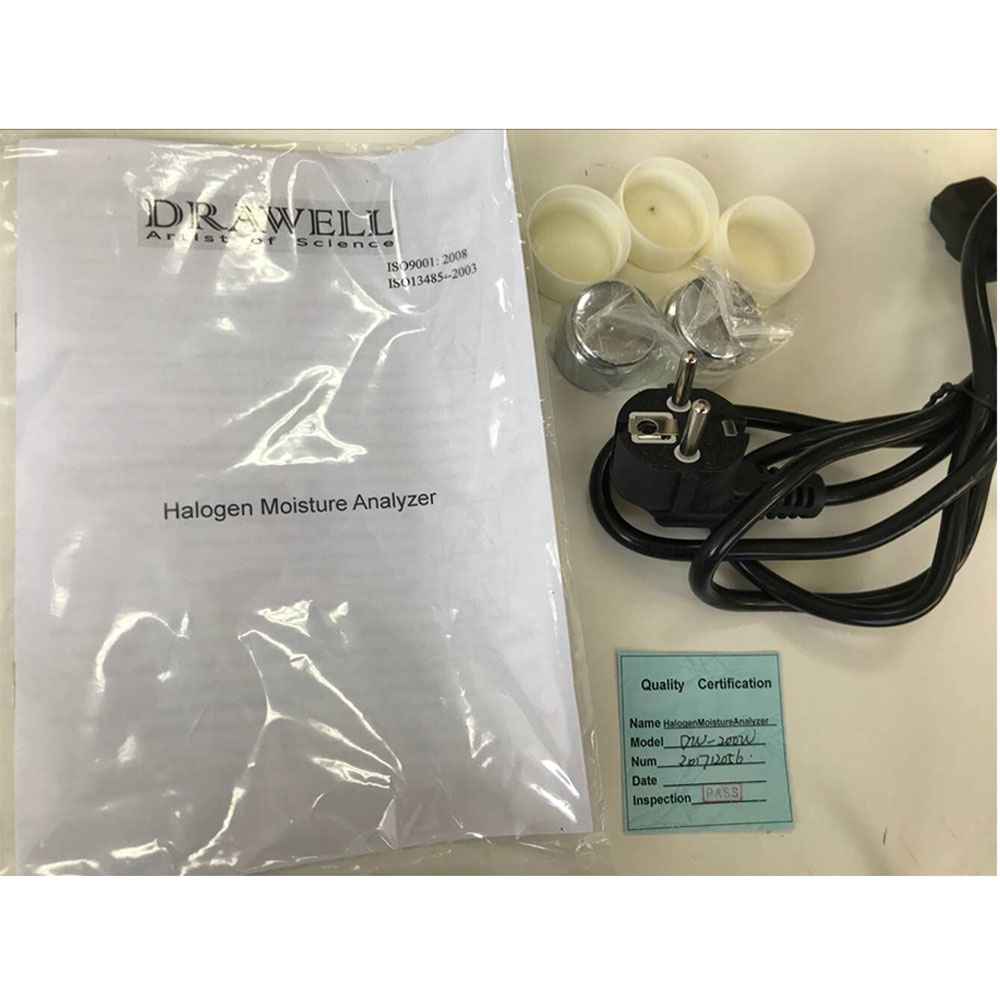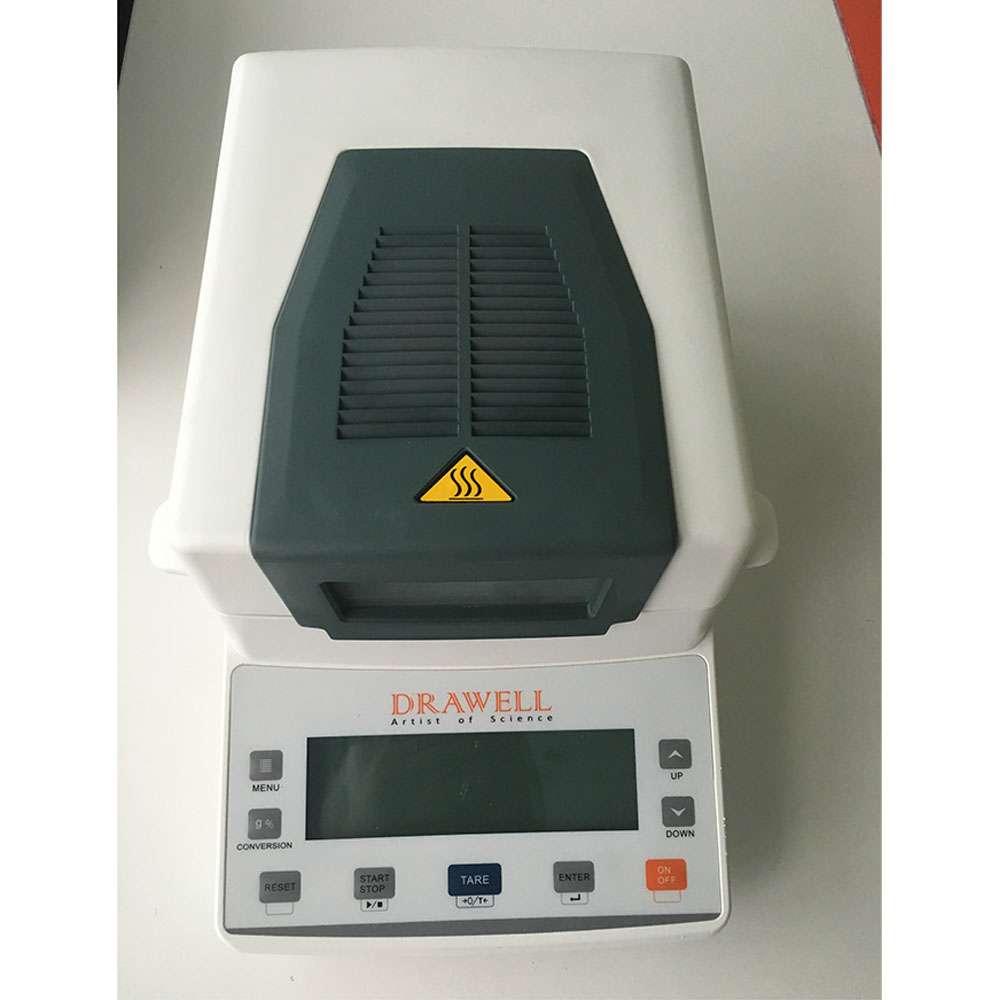 Order Process

Why Choose Us?
Rich categories
The products are market-oriented and exported to many countries in the world
Perfect sales system, efficient and fast after-sales service
On-time delivery rate reaches 100%
High-cost performance
FAQ
Related Products Recommendation