What is Density Balance?
Density balances are used to measure the density of solids, liquids, floating bodies, granules, powders, viscous bodies, sponges, etc.
The density balance adopts a high-precision weighing system and strict determination procedures so that the density is directly displayed on the display screen. Thereby greatly reducing the tediousness and human error of manual conversion. The operation of the density balance is simple, direct, clear, and clear. Meet the requirements of density determination in various industrial applications and scientific research departments. Density balances can be divided into solid density balances, liquid density balances, and multifunctional solid-liquid dual-purpose density balances according to the measurement field. According to the operation mode, they can be divided into automatic direct-reading density balances and semi-automatic density balances.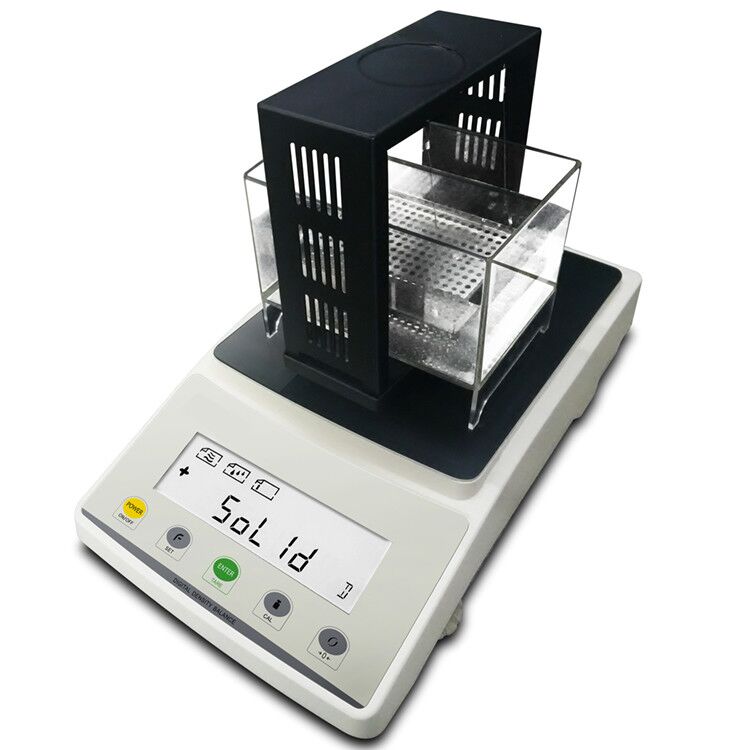 Features of Density Balance
Aluminum Alloy die-cast base and stainless steel platter.
Super Bright LCD display.
Clear Glass Windshield as standard.
Multi Weighing unit conversation g/mg/ct/oz.
Check Weighing, Parts counting, and percentage weighing.
Certificated calibration weight.
Applications of Density Balance
Density balancesWidely used in rubber, plastic, wire and cable, composite materials, polymer materials, footwear, tires, hard alloy and other industries, it can directly read the specific gravity of various irregular solids, particles, films, floating bodies, and powders.
How to Choose the Density Balance Model?
203M-S for the Solid density, 203M-G for the Gold density,203M-A for the Absorbent density; when the sample is Liquid,DW-203M-L andDW- 303M-L is available when the samle is powder,DW203M-P and DW600CM-P is Available.
Product Display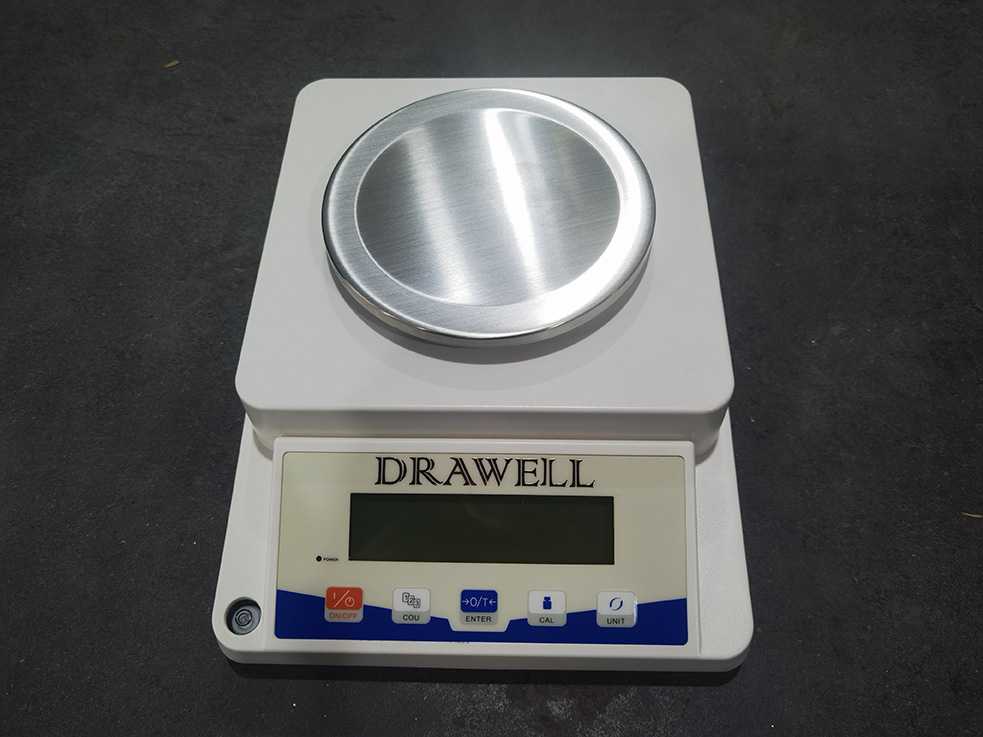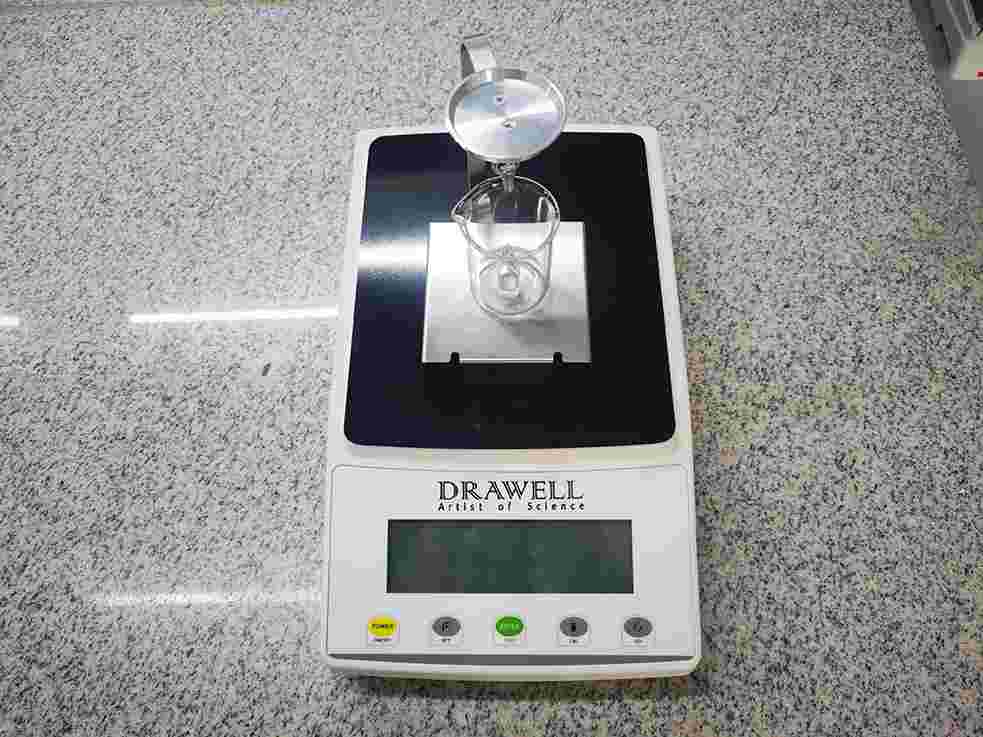 Order Process

Why Choose Us?
Rich categories
The products are market-oriented and exported to many countries in the world
Perfect sales system, efficient and fast after-sales service
On-time delivery rate reaches 100%
High-cost performance
FAQ
Related Products Recommendation