Benchtop Low-Speed Centrifuge TD4A-WS
TD4A-WS is suitable for routine sample analysis in medical, hospital, pathology, and institutional laboratories. With a wide variety of accessories, they can be also used for the preparation of samples in industrial and research laboratories.
Adopt the steel structure, which is safer, simple-compact, light-weight, and low noise.
Digital display and LCD display for choice. Adopt a microprocessor control for rotation speed, and relative centrifuge force.
A maintenance-free frequency conversion motor can prevent over-speed operation.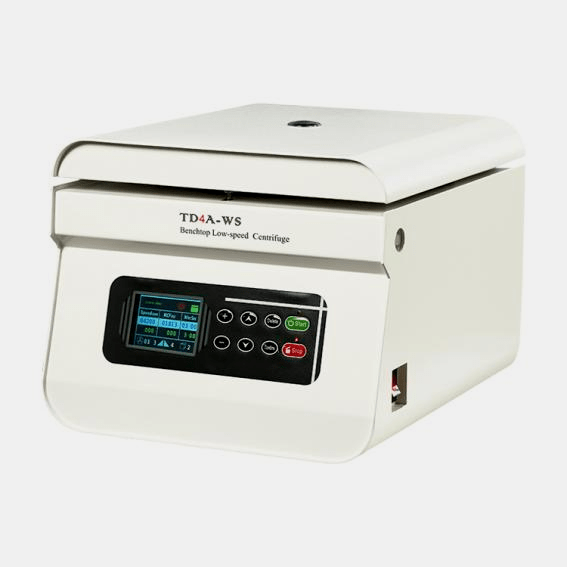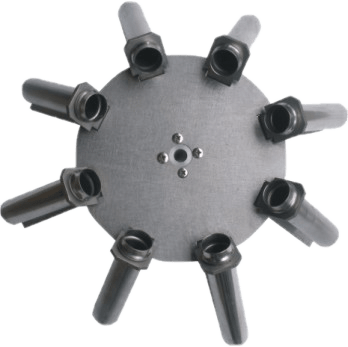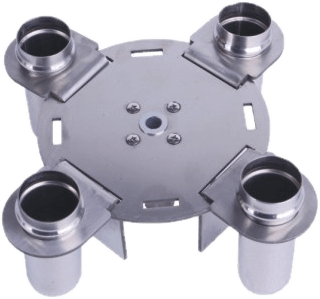 Technical parameters of TD4A-WS Benchtop Centrifuge
Model

TD4A-WS

Speed

0-4000rpm

No.1Swing Rotor

4×50ml

4000r/min

2680xg

No.2Swing Rotor

8×10/15ml

4000r/min

2680xg

No.3Swing Rotor

12×10ml

4000r/min

2680xg

No.4Angle Rotor

18×10ml

4000r/min

2680xg

No.5Angle Rotor

24×10ml

4000r/min

2680xg

No.6Angle Rotor

4/6×50ml

4000r/min

2680xg

No.7Angle Rotor

12×15ml

4000r/min

2680xg

No.8Angle Rotor

12×20ml

4000r/min

2680xg

Motor

Brushless DC Motor, microprocessor

Display

Digital display / LCD display

Speed Accuracy

±10rpm

Noise

≤50dB(A)

Timer

0~99min

Dimension

450*340*270mm

Weight

18kg
TD4A-WS Benchtop Centrifuge Display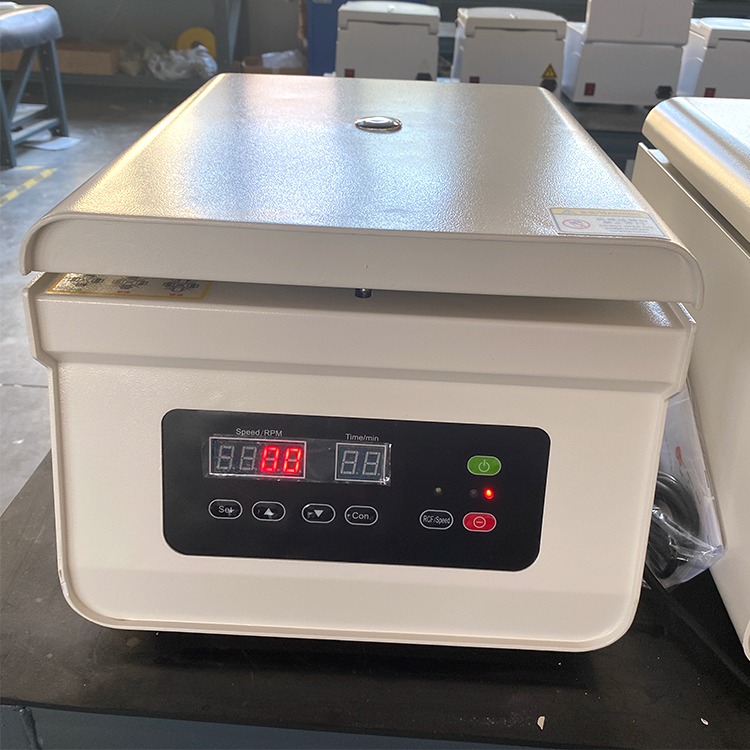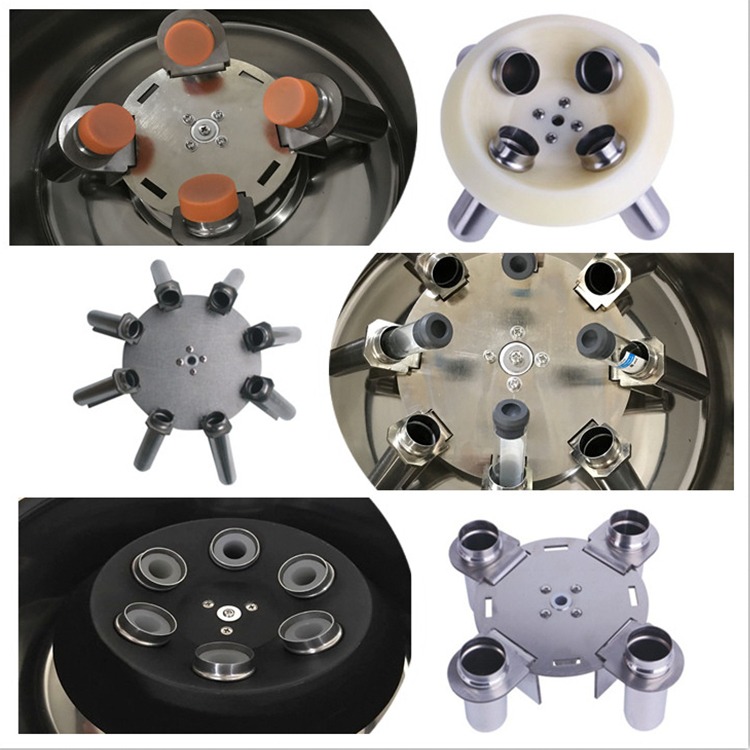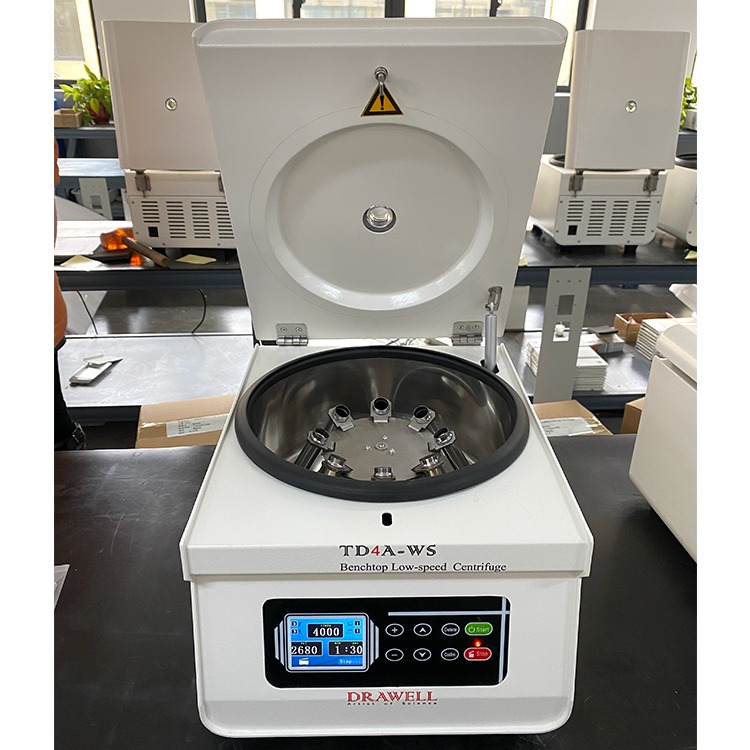 Other Benchtop Low Speed Centrifuge