Tabletop Blood Serum Centrifuge TD4ZB
TD4ZB can be used for normal-test of blood group serology, red blood cell washing (WRBC), micro-column gel test, Platelet Antibody detection, and Cross-match. Six joint tubes make operation simple and easy and centrifugal.
Economical: 3types of rotors can be equipped on one instrument;
Four types of rotors are available for convenient use: Angle rotor, swing rotor for red blood cell washing, and swing rotor for micro-column gel test, swing microplates rotor.
Simple operation: 5 programs have built-in and another 10 programs can be set accordingly. Standard programs specialized for different tests of blood group serology, and more programs can be built in according to the customer's requirements for normalization & standardization of clinical checks and research.
Accuracy of RCF: Quick start, prompt speed reaching and automatic braking.
Time is greatly shortened for prompt determination of the result.
Specifications of TD4ZB Centrifuge:
Model

TD4ZB

Screen

LCD display

Max Speed

4000r/min

Max RCF

3840×g

Timer Range

0~99min

Acceleration Rate

1~9 grade

Deceleration Rate

1~9 grade

Motor

Converter motor

Noise

≤42dB(A)

Power Supply

AC220v 50Hz 5A

Dimension (L×W×H)

480×360×280mm

Weight

19kg

Rotor

No.1 Angle rotor

12×10ml

4000r/min

3840×g

No.2 Gel Card rotor

12/24 card x 6ml

4000r/min

3840×g

No.3 Red Cells wash Rotor

12 holes

4000r/min

3840×g
Accessories Display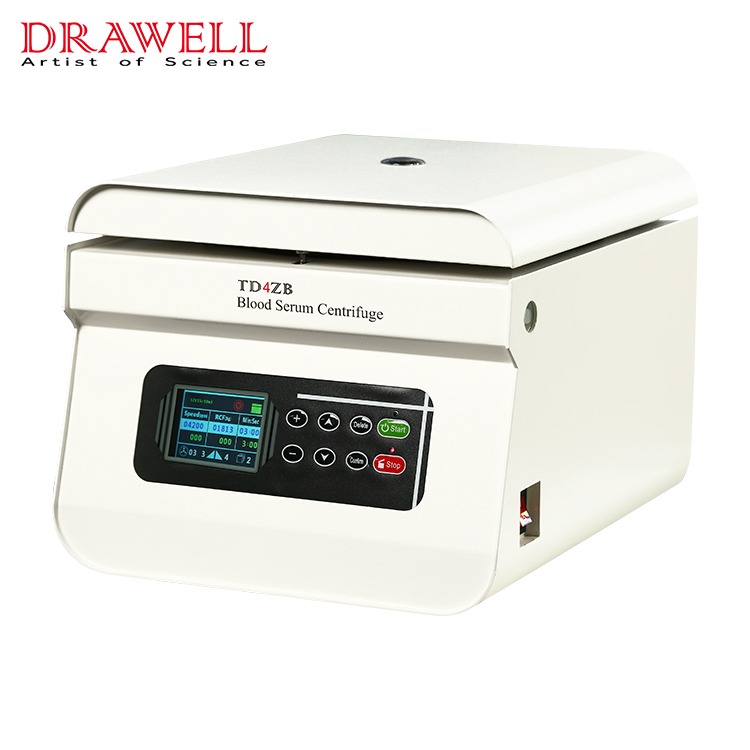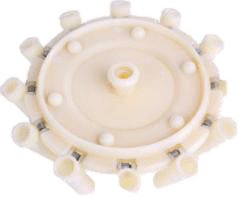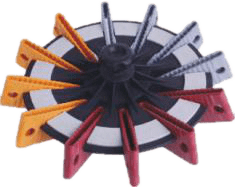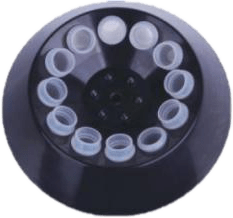 Other Centrifuge