X-ray Fluorescence Spectrometer for Gold Analysis DW-EDX 800
(Au, Zm, Cu, Ni, Zn in gold jewelry)
DW-EDX 800 meets the demands of precious metal testing by virtue of its unique configuration, full-functional test software, and user-friendly operation interface. It makes the test easier and simpler with its humanized design.
DW-EDX 800 uses an efficient proportional counter. With fair and reasonable price positioning, brand-new and fashionable appearance, and humanized and convenient operation, it fully meets the requirements of precious metal analysis and plating thickness measurement.
Applications
Content testing of precious metals Au, Pt, Ag in all kinds of ornaments
Mainly used in precious metal and ornament processing industries; banks, ornament sales and gold shop

Configurations
Single sample chamber Proportional counter MCA
High Voltage Generator
X-ray tube
Specifications
Range of measurable elements: Au, Ag, Cu, Zn, Ni etc.
Sample form: Solid
Long-term operating stability: 0.1% (Au≥95%)

Application Software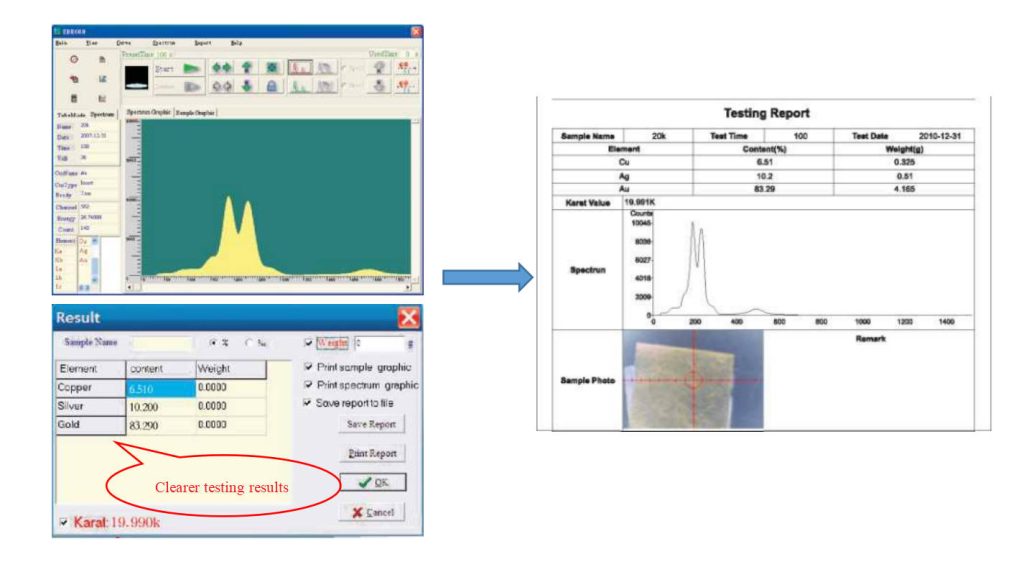 Precious Metal Testing Example Spectrum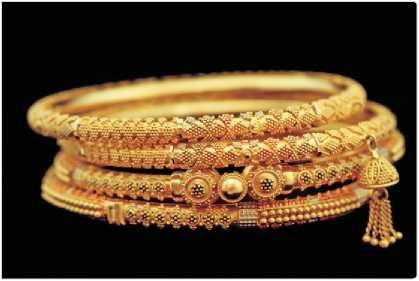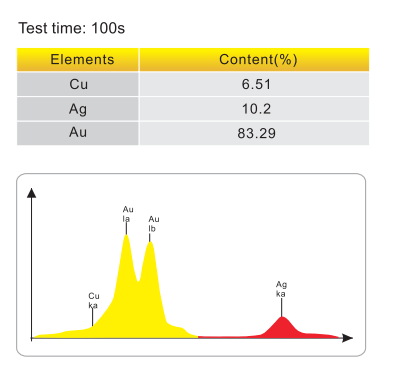 Customer Feedbacks